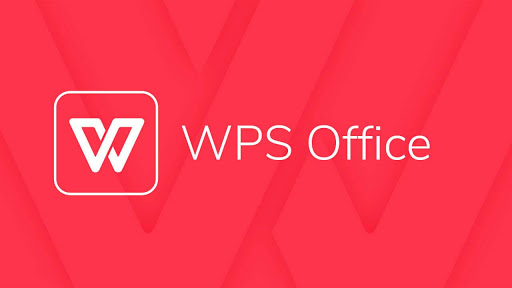 This office provides similar environment like MS office among other Office such as Libre Office and Open office

-Purushottam Dike
Here are some important steps to get this office installed on your Linux PC
Official website :
Download Links
Two ways to download
From Snap
https://snapcraft.io/wps-office
2. From Package rpm, deb, tar
Features of Office
Works on Fedora, CentOS, OpenSUSE, Ubuntu, Linux Mint, Knoppix Red Hat etc.
Compatible with Microsoft Office documents
Supports both 32 and 64 bit systems
Spell check available in many languages
It includes :
Word, Powerpoint, Excel.